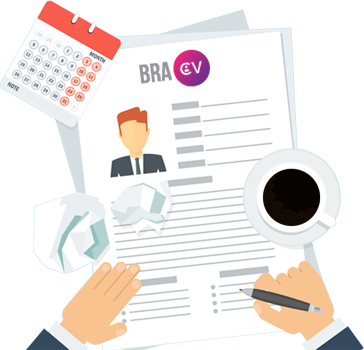 Electrician Group L
Bemanning AS is now seeking for electrical contractors who are available for both short and long term work assignments within electro in the field of industry and service. The tasks will extend from the service and rebuilding, projects and service concerning the operation, remodeling and new construction of office buildings, sales halls, workshop etc. Everything from light and electrical outlets and larger loads to heating, burglar alarm systems, access control, door phone/port video, fire alarm system, emergency lighting systems, telephone and data networks, reserve power/UPS and energy conservation management, remodeling and new construction of asphalt and crushers. You have good experience from the corresponding tasks with good references, good technical skill and ability to work independently.
Qualifications:
Electrician Group L
DSB approval
Driver's license class B
Norwegian or Scandinavian language, written and spoken
Good English Skills
Personal characteristics:
Service minded, independent and structured
Customer focused, good cooperation skills and responsible

We offer:
An exciting and varied work schedules
Good wage conditions
Bonus plan
Long-term and short-term projects
An Arrangement: Monday-Thursday
Mission to both large and small projects
Location: Hamar, Lillehammer, Oslo
Please contact Lene Schou on (+ 47) 993 814 85 if you have further questions about the job. To search this position you will need to register your resume on www.brabemanning.no.